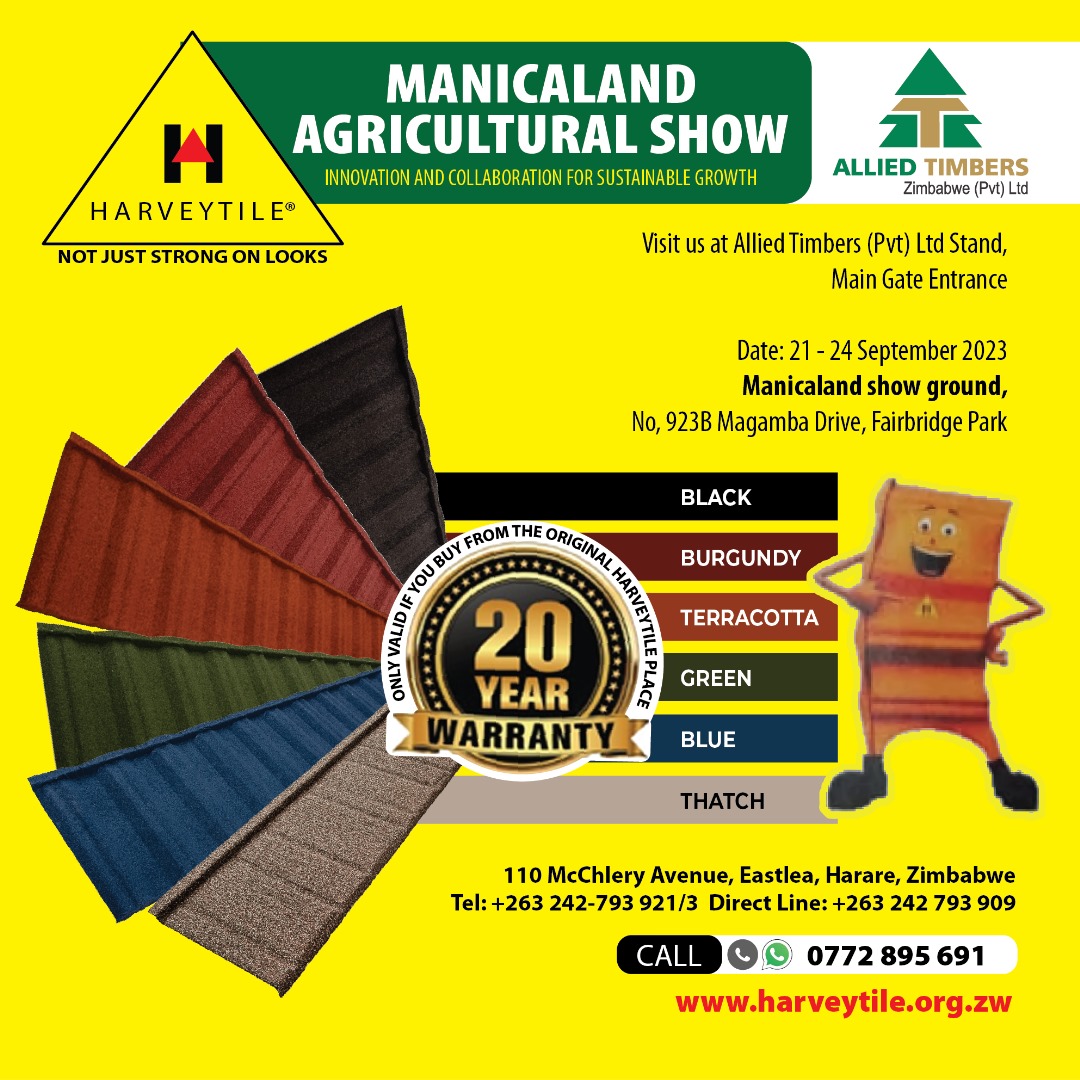 Manicaland Agricultural Show
Innovation and Collaboration For Sustainable Growth, We will be Exhibiting at Allied Timbers Stand.
Victoria Falls Agricultural Show
Revolutionizing Rural Lifestyles and upgrading African Economies, Visit us on our stand at Chinotimba Stadium ,Harveytile Not Just Strong On Looks.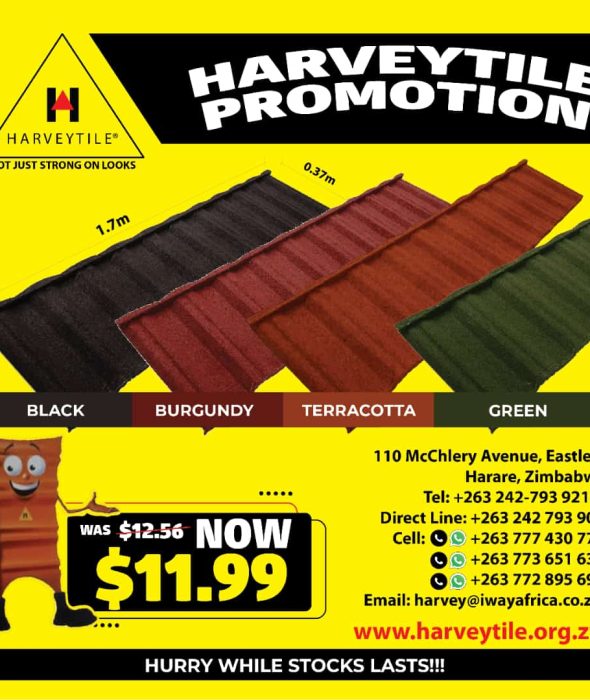 Promotion from The Original Harveytiles suppliers, from $12.56 to $11.99, Hurry whilst stocks last Ts & Cs apply.
Harveytile Roofing Products (HRP),is the manufacturer and marketer of the Harveytile range of lightweight steel tile roofing products. Known for its uncompromising stance in respect of quality, Harvey has developed an enviable reputation in each and every country that it trades in. Harveytile is manufactured using only the best materials available, therefore quality is both consistent and guaranteed thus suitable for use on a wide range of roofing applications (Commercial, Domestic and Industrial).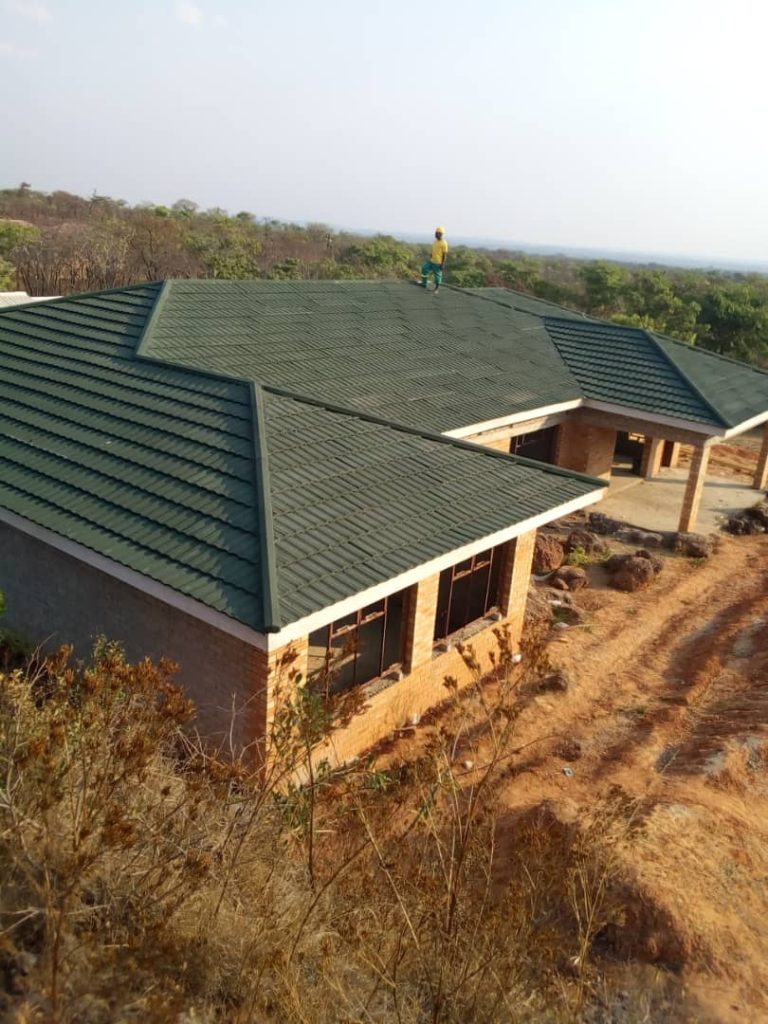 Have any questions? We are always open to talk about your business, new projects, creative opportunities and how we can help you.