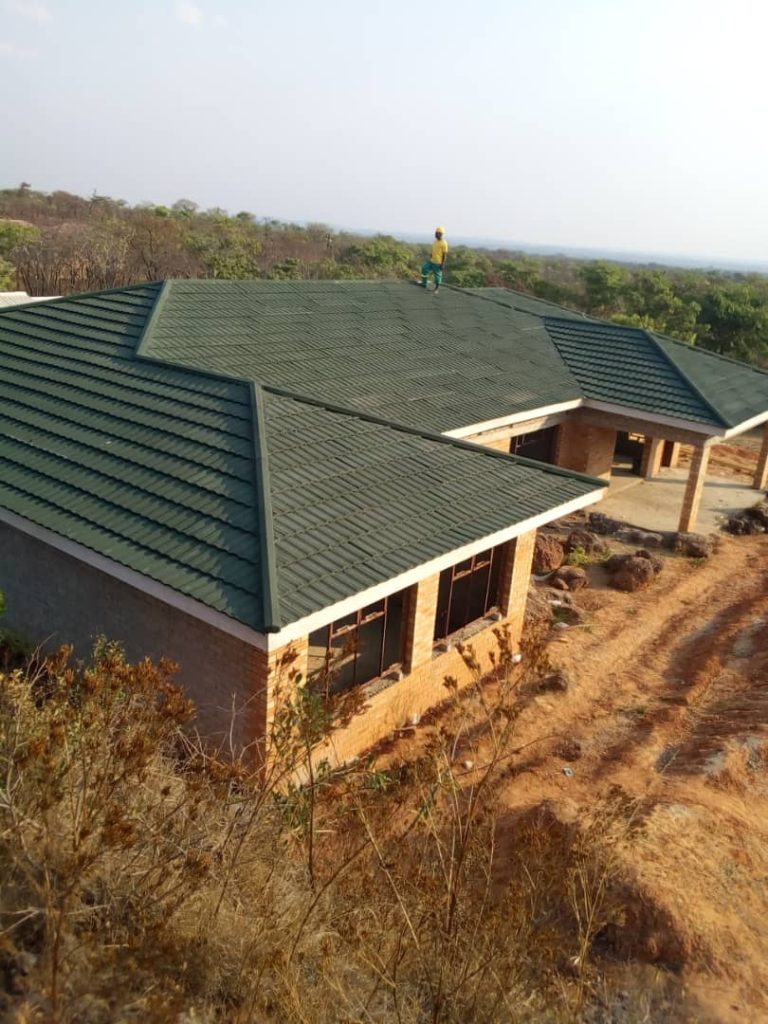 Unique glamour that goes far beyond the realms of creativity, in a simple yet breath-takingly fashionable appearance.Lightweight, leakproof and weatherproof, Harvey Elite Roof Tiles not only look good, it reduces long-term maintenance and cost on your roof structure.
The impressionable charm, brought to life with curves that take expression to the limit of natural beauty. Nothing matches the bush feel of thatch. It creates a warm atmosphere and is loved for giving a sense of character inside and outside the home, but ongoing maintenance, re-thatching, fire and lightning risk reduces the charm of natural thatch. Harvey Thatch solves all these natural thatch roof problems by retaining the African look you love without the inherent drawbacks. Whether it's a new roof or re-roof, Harvey Thatch is installed over a layer of natural thatch so you still enjoy the charm and insulation properties within your home, but as a durable, flexible light weight steel tile, Harvey Thatch provides excellent functional benefits.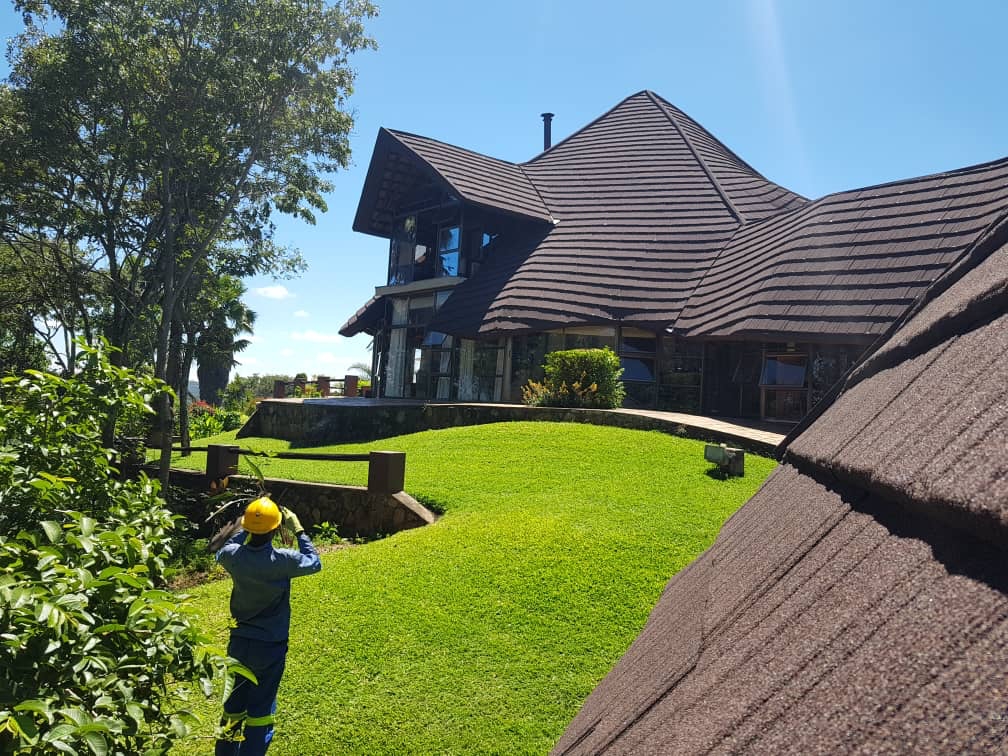 Have any questions? We are always open to talk about your business, new projects, creative opportunities and how we can help you.